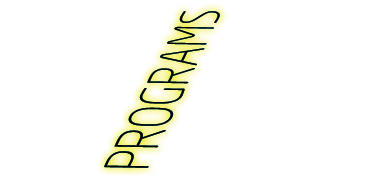 Our Programs
Our Junior Coaching Program runs during the school terms and provides a wide range of tennis coaching options from our award-winning coaches. From entry level kids to those who want to get serious about their tennis, we're sure to have a coaching program that suits.
Holiday Coaching Camps provide one or two weeks of intensive tennis coaching from our award-winning coaches. Play games, win prizes - come along even if it's raining! Holiday Coaching Camps are a great way to get some exercise and have great fun in the school holidays, with classes available for all ages and levels.
ANZ Tennis Hot Shots is a three-stage junior coaching program developed by Tennis Australia. Children use special low-compression balls and smaller courts to develop their skills at their own pace. We now have dedicated smaller sized Hot Shots courts for our Red Ball juniors.
Drop Shot Divas is a two-stage pathway program for girls aged between 11 to 18 years to play tennis with their friends. Drop Shot Divas aims to encourage girls to develop and learn both tennis and social skills in a relaxed and low pressure environment.
Cardio Tennis is an exciting program for adults which combines a fun and energetic aerobic workout with tennis skills. No previous tennis experience is necessary! Heart rate monitors check your calories burned and the whole session is set to an upbeat music soundtrack. Cardio Tennis is a great way to get fit and meet new friends in an informal and fun setting.
Each Tuesday we offer Casual Adult Lessons for anyone who wants to improve their tennis in a relaxed and informal atmosphere. Three levels of instruction (beginner, intermediate and advanced) are provided from our award-winning coaches.